Every businessman needs a personal assistant to take over the smaller tasks or the ones that aren't related with their field of work and skills. A good assistant can help your business grow and succeed and you should never believe that you can do everything by yourself, because if you ask for specialized help, the work will be done better, faster and more effective.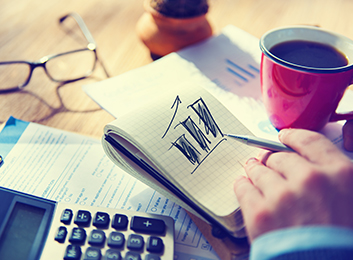 Today, the virtual personal assistant services are very popular and many entrepreneurs choose the virtual assistants. The basic differences between a virtual and an in-person assistant are that the virtual one works remotely and that you don't have to hire him full-time. Also, these assistants work divided by niches, depending on the type of business you are conducting and this is a great benefit. You will be able to hire exactly the type of assistant you need, with a great set of skills that suits your work.
If you are always busy and you think that you might need an assistant here are a few questions to ask yourself and their answers will convince you to take advantage and hire a virtual helper:
Are you overwhelmed by your schedule?
The first moment when you should ask yourself whether you need an assistant or not is when you realize that you are overwhelmed by the numerous things you have to do and don't have time to. If the day is too short for all your responsibilities it is time for a virtual assistant.
Do you lose your temper at work?
An important and alarming sign that you need help is the moment when you start losing your temper at work. If you always feel angry you should hire a virtual assistant and delegate part of your task to him.
Do you do the same repetitive tasks day after day?
A leader should not waste his time every day with the same repetitive tasks. A virtual assistant can do all this work daily and you can save your time for more important business.
You don't have time for the important tasks that help your business grow?
Being so busy with the small tasks, that keep the company alive, you won't have time to grow it. Let an assistant take care of these things and you take your time to make your empire bigger.